Interview transcription:
In an interview, Alex Shortt explains who is suitable for PRESBYOND laser eye surgery.
Alex Shortt: The ideal patient for PRESBYOND is undoubtedly a younger patient who has only just started to wear reading glasses.
Interviewer: So, the mid-40s? Early 50s?
Alex Shortt: Yes, the mid-40s, early 50s, certainly. So, my personal belief is that that young mid-40s, early 50s with presbyopia who don't yet want to wear reading glasses are the ideal candidates for PRESBYOND LASIK.
Now, what happens to our eyes as we age is that the lens stiffens and begins to lose its transparency. When the natural lens loses its clarity, we call that cataract. The difficulty is if we correct your vision and give you wonderful blended vision using PRESBYOND, and then you get a cataract, you end up back to square one again, with blurry vision.
However, because the lens of the eye is the problem, rather than the focus of the eye, I think for older patients beyond 55 to 60 years of age, it is essential that your surgeon looks at you and examines you carefully. He or she should look at the lens of your eye and check whether there is any cataract whatsoever. Because it can be quite an expensive mistake to have laser-blended vision and five years later need cataract surgery.
Now that's not the end of the world; it's absolutely fine and possible to have laser-blended vision followed by cataract surgery, it works very very well. But it's more the cost. You end up certainly investing quite a large amount of money in having both those procedures.
Interviewer: Sure. And having to go through two different procedures and all the time and considerations around that.
Alex Shortt: Yes, exactly.
If you'd like to know more about vision corrective surgery, book a free initial screening today and I will personally answer your questions. Alternatively, take our free suitability quiz to find out which treatment you are suitable for.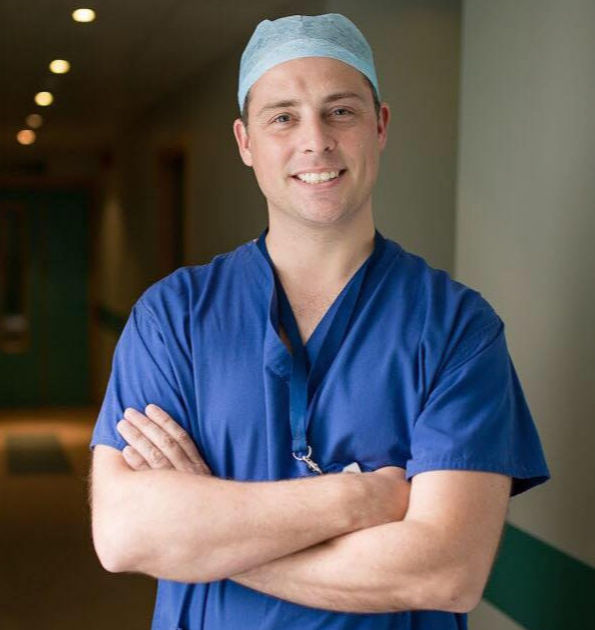 About the author
Mr Alex J. Shortt | Consultant Ophthalmic Surgeon
MB BCh MSc PhD FRCOphth PGDipCatRef
I'm Alex Shortt, a highly trained academic researcher and Consultant Ophthalmic Surgeon based in London's famous Harley Street medical district. I trained and worked as a consultant for 14 years at London's Moorfields Eye Hospital. I specialise in advanced technologies for correcting vision, including cataract surgery, implantable contact lenses and laser vision correction.
Get a complimentary vision assessment today
Complete the form below to chat with a member of my team. Discover if you're suitable for a life changing vision correction procedure
My reviews on Trustpilot
Hundreds of ★★★★★ reviews from people just like you