My reviews on Trustpilot
Hundreds of ★★★★★ reviews from people just like you
Who can lens replacement help?
Can you see yourself below?
YOU'RE 50 TO 55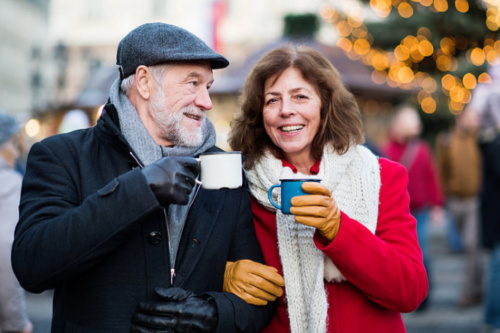 You might have become accustomed to wearing reading glasses, varifocals or multifocal contact lenses. If a combination of these solutions is not ideal for you, I can help you see clearly again without them.
YOU'RE 56 PLUS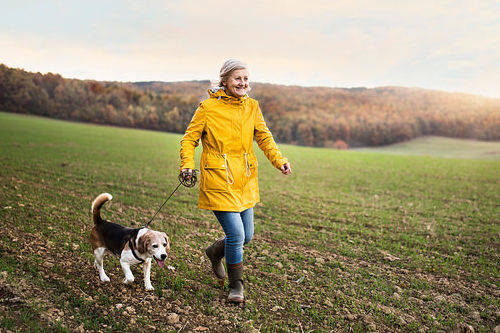 You experience clouded, blurred or dim vision. You might have increasing difficulty seeing at night, or notice that colours are fading or yellowing. If that describes you, you might have a cataract. I can help you see clearly again – and often remove your need for glasses or contact lenses at the same time.
Live a richer life without reading glasses or varifocals
Lens replacement is an excellent solution if you want a safe and effective treatment for short-sightedness, long-sightedness, astigmatism and presbyopia
GAIN CLEAR VISION AT BOTH DISTANCE AND NEAR
Imagine seeing the whole of the world without the need for glasses or contact lenses. You'll have a freedom that some patients call "life-changing".
FEEL MORE CONFIDENCE AND CONVENIENCE
Most patients say they wish they'd done it sooner. You may feel more confident and will certainly experience more convenience. Furthermore, you'll not have to worry about ever getting a cataract.
IMAGINE AN AVERAGE DAY WITHOUT READING GLASSES OR VARIFOCALS
Awaken ready to read the morning headlines on your mobile or tablet. Take a shower without the blurriness. Work and exercise without glasses or the dryness of contact lenses. Stop the constant need to put your glasses on and off. Don't worry about where you've left your readers or needing to keep half a dozen pairs around the house.
LOOK AS YOUNG AS YOU FEEL
We're not getting any younger, but that doesn't mean we have to pull out the granny glasses or varifocals every time we want to read the text on our phones.
DON'T ACCEPT LIMITATIONS
You might feel as fit as you did in your 30s and 40s, so there's no reason why your eyes shouldn't be able to keep up. These days, we spend so much time switching between looking at things up close and seeing things far away – why allow your glasses to get in the way?
My patients love their lives after vision correction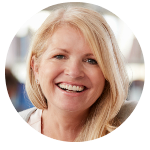 "Mr Shortt was very patient and kind with me while I had a little bit of a freak out directly before surgery. He quickly put me at ease and reassured me that nothing would be done until I was 100% ok with it. I cannot recommend Mr Shortt and his team highly enough, patient, caring and very professional."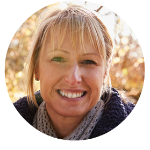 "Quite simply the best medical experience I've had. Mr Shortt's knowledge, professionalism and attention to detail was faultless and the aftercare absolutely Impeccable."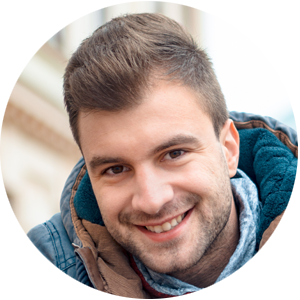 "I cannot recommend Mr Shortt highly enough. Very organised and gets back to you quickly with any questions you have. Is very thorough in his explanations and makes you feel at ease before surgery. Surgery was quick and the results were brilliant. Aftercare was top notch as well."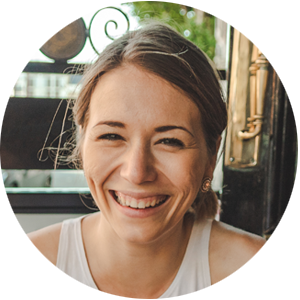 "I had LASIK done 2 weeks ago and it was the best decision ever! The procedure was very quick, painless and the result was instant. Dr Alex Shortt was very competent and easy to talk to. He's calm, knowledgeable and a charming person."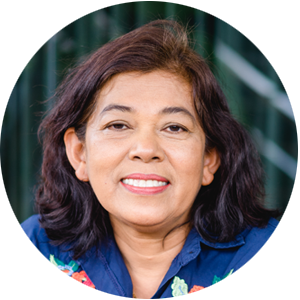 "Mr Alex Shortt successfully performed Lens Replacement Surgery on both my eyes on the 13th October 2017. The care that I have received from Alex and his team through out the process has been amazing. Choosing Mr Shortt as my surgeon was one of the best decisions that I have made. I would very highly recommend Mr Shortt. l will always be grateful to Alex for the amazing care and results I've received – thank you!"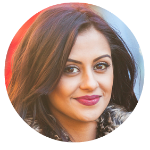 "Excellent care by a first class consultant. Would not hesitate to recommend Mr. Alex Shortt. Puts you at ease, explains every aspect of the treatment he is going to adminster and his care and professionalism are excellent. He is simply the best."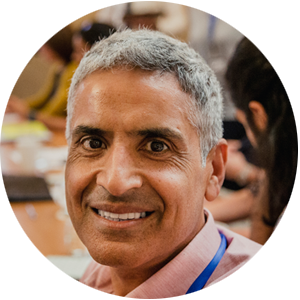 "Don't want to write a load of waffle so people get bored. All I can say is if you are thinking of having eye surgery go and speak to Mr Shortt. You won't be disappointed. We need more surgeons of his high standard in the UK."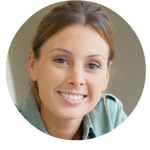 "Mr Alex Shortt's manner and brilliant skills are of the highest professional and caring standard one could ever expect to receive. I am now living in a bright new world no longer needing spectacles after wearing bifocal lenses for the past 24 years."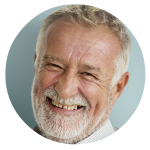 "I can honestly say the care I've received has been outstanding. Nothing has ever been too much trouble, he has taken the time to explain everything in detail, and has gone above and beyond on multiple occasions to ensure I get everything I need. He has always treated me respectfully and ensured we have made decisions together. I'll always be grateful to Alex for the amazing care I've received."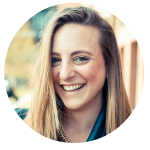 "During the procedure Dr Shortt explained what he was doing every step of the way. This really made me feel at ease and reassured throughout. He made the whole procedure very simple."
Supplementary information about Lens Replacement (RLE)
In my expert hands, you certainly don't need to know all of the information I've included in the toggles below. If you'd like to know how it all works, however, open them and learn more.
Take the first step
Find out if your eyes are suitable for vision correction
How it works
Enjoy a life free from glasses and contact lenses in 3 easy steps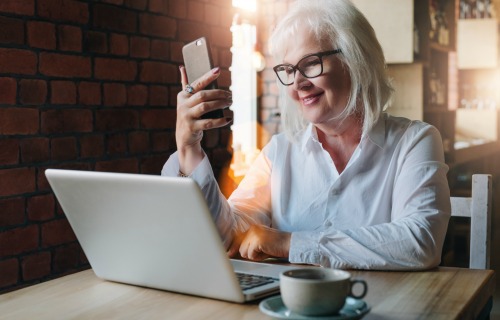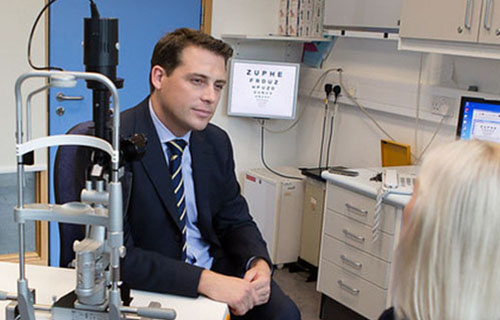 MEET YOUR SURGEON
I'll see you before treatment to ensure you're a good candidate and treat you at one of my Harley Street London facilities.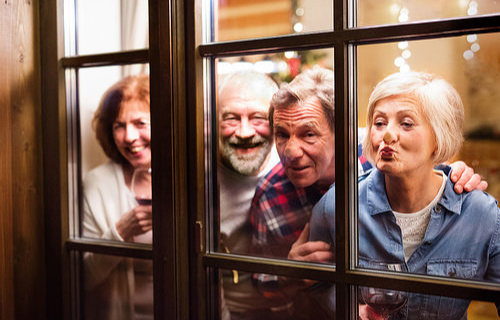 ENJOY A RICHER LIFE
I'll supervise your aftercare as you begin to experience a life free of glasses and contact lenses.
Even more information about Lens Replacement (RLE)
I frequently write articles and publish videos to answer people's most common questions and keep them updated on the latest developments in vision correction. Find out more below…
You don't choose eye surgery from a menu
Some patients worry they will have to do a whole heap of work to choose the best eye surgery. Not on my watch. Below are some alternatives that you might have heard about, however, I believe it is my duty to choose which eye treatment is best for you after conducting a thorough examination
LASIK
LASIK is the most common form of laser vision correction. It's a safe and effective treatment for short-sightedness, long-sightedness and astigmatism. Unlike RLE or Lens Replacement, LASIK will only correct your distance vision.
ReLEx® SMILE
SMILE works similarly to LASIK but is a less-invasive, keyhole treatment. It's a safe and effective treatment for short-sightedness, long-sightedness and astigmatism. Unlike RLE or Lens Replacement, SMILE will only correct your distance vision.
PRESBYOND ®
PRESBYOND, also known as "laser blended vision" is a laser vision correction treatment aimed at treating presbyopia and other refractive errors.
The advantage of PRESBYOND surgery over refractive lens exchange surgery is that PRESBYOND is significantly less invasive and less expensive. However, the advantage of RLE over PRESBYOND is that the former permanently addresses your presbyopia and helps you avoid any chance of cataract in the future.
LASEK
LASEK is a type of laser eye surgery, often used as an alternative treatment for those who are not suitable for LASIK eye surgery. LASEK may not be suitable for you if you have a high prescription, very high astigmatism or keratoconus.
Implantable Contact lenses (ICL)
If you are one of the rare patients for whom laser eye surgery is not suitable, ICL lens implants offer a safe and extremely accurate option to free you from needing glasses.
This option is particularly suitable for you if the shape/thickness of cornea makes you ineligible for laser eye surgery; or, if you are so short- or long-sighted that you are out of the treatable prescription range with laser eye surgery.
Lens Replacement (RLE)
Lens replacement or Refractive Lens Exchange (RLE) is an advanced form of vision correction surgery which we use to treat patients over 50 years of age who need glasses for both distance and for reading.
The advantage of ICL surgery over refractive lens exchange surgery is that the patients retain the natural focusing ability of the eye, called the accommodation.
Refractive cataract surgery
If you have a cataract, removing that cataract and replacing your natural lens with a multifocal artificial lens will negate the need to have an ICL. This is effectively the same procedure as RLE or Lens Replacement.
Complex cataract surgery
If you have a cataract and another complicating eye condition, removing that cataract and replacing your natural lens with an artificial lens is similar to RLE and Lens Replacement in technique. However, because of pre-existing conditions, we must take greater care when operating inside the eye.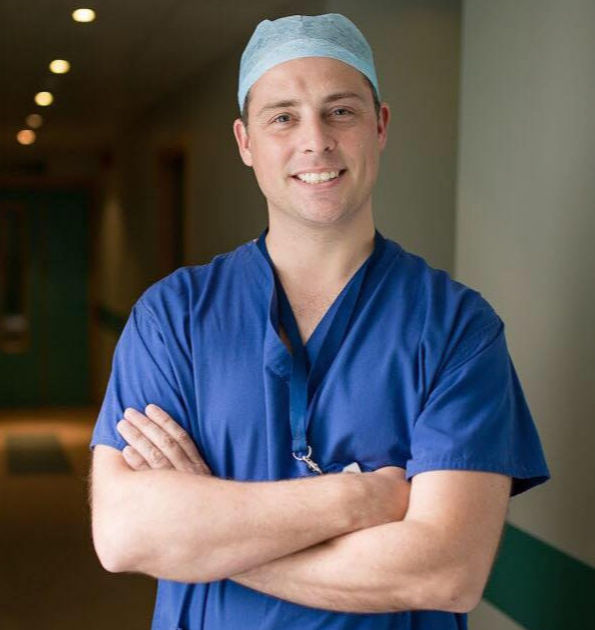 About the author
Mr Alex J. Shortt | Consultant Ophthalmic Surgeon
MB BCh MSc PhD FRCOphth PGDipCatRef
I'm Alex Shortt, a highly trained academic researcher and Consultant Ophthalmic Surgeon based in London's famous Harley Street medical district. I trained and worked as a consultant for 14 years at London's Moorfields Eye Hospital. I specialise in advanced technologies for correcting vision, including cataract surgery, implantable contact lenses and laser vision correction.