You know that feeling of anxiety when weighing up your options when it comes to eye surgery? I can empathise, and that's why I offer a thorough consultation for every patient I consider for treatment. After attending a consultation with me, you'll have the confidence you need to safely and effectively correct your vision.
My reviews on Trustpilot
Hundreds of ★★★★★ reviews from people just like you
Why choose me to consult with regarding your eye problem?
My patients are my biggest promoters

I specialise in helping people of all ages see better without glasses or contact lenses

I offer a free, no-pressure initial screening where you can ask all your questions and take as much time as you need
Who LOVES my service the most?
If you see yourself in how I describe my ideal patients below, we'll be a great fit
ACTIVE PROFESSIONALS WANTING MORE FREEDOM
PEOPLE WHO WANT WHAT'S BEST BUT ARE SHORT ON TIME
THE YOUNG AT HEART WHO SAVOUR EACH DAY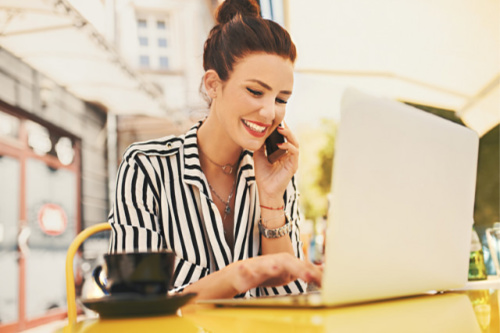 If you feel anxious, stressed or frustrated with your eye condition. If you find the process of choosing an eye surgeon cumbersome and confusing, I can help guide you towards a comfortable and timely resolution of your concerns.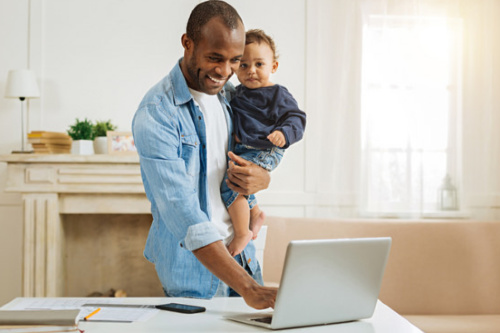 If you feel you need to squeeze this into an already busy and hectic life, I am centrally located with a broad availability to help see you at your convenience.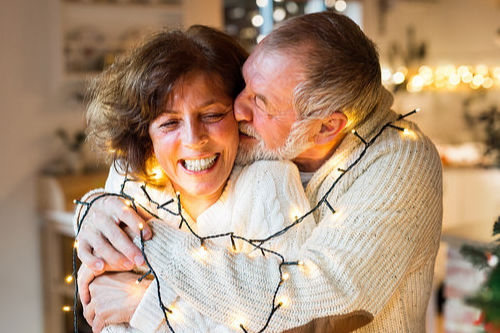 If you want to enjoy the fruits of your hard work by enjoying a richer life without glasses and contact lenses, well past your 50s, 60s, 70s and beyond, I am particularly experienced in helping people like you make an educated choice that maximises your safety and outcome.
My patients love their lives after vision correction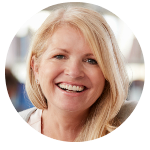 "Mr Shortt was very patient and kind with me while I had a little bit of a freak out directly before surgery. He quickly put me at ease and reassured me that nothing would be done until I was 100% ok with it. I cannot recommend Mr Shortt and his team highly enough, patient, caring and very professional."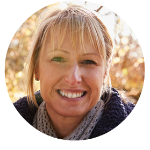 "Quite simply the best medical experience I've had. Mr Shortt's knowledge, professionalism and attention to detail was faultless and the aftercare absolutely Impeccable."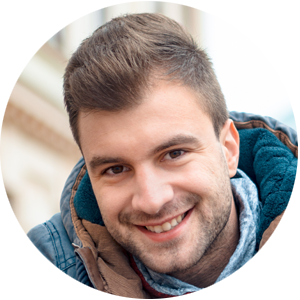 "I cannot recommend Mr Shortt highly enough. Very organised and gets back to you quickly with any questions you have. Is very thorough in his explanations and makes you feel at ease before surgery. Surgery was quick and the results were brilliant. Aftercare was top notch as well."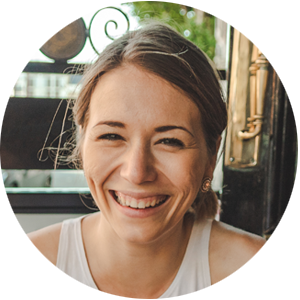 "I had LASIK done 2 weeks ago and it was the best decision ever! The procedure was very quick, painless and the result was instant. Dr Alex Shortt was very competent and easy to talk to. He's calm, knowledgeable and a charming person."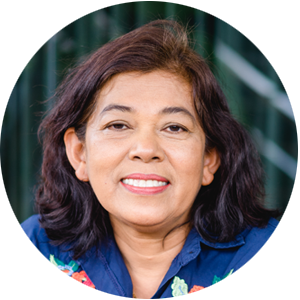 "Mr Alex Shortt successfully performed Lens Replacement Surgery on both my eyes on the 13th October 2017. The care that I have received from Alex and his team through out the process has been amazing. Choosing Mr Shortt as my surgeon was one of the best decisions that I have made. I would very highly recommend Mr Shortt. l will always be grateful to Alex for the amazing care and results I've received – thank you!"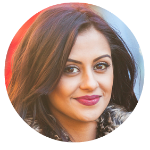 "Excellent care by a first class consultant. Would not hesitate to recommend Mr. Alex Shortt. Puts you at ease, explains every aspect of the treatment he is going to adminster and his care and professionalism are excellent. He is simply the best."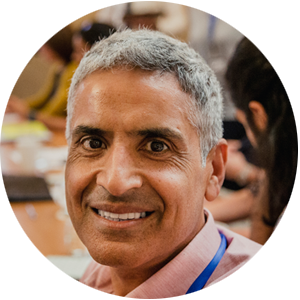 "Don't want to write a load of waffle so people get bored. All I can say is if you are thinking of having eye surgery go and speak to Mr Shortt. You won't be disappointed. We need more surgeons of his high standard in the UK."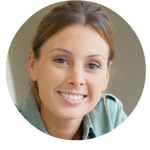 "Mr Alex Shortt's manner and brilliant skills are of the highest professional and caring standard one could ever expect to receive. I am now living in a bright new world no longer needing spectacles after wearing bifocal lenses for the past 24 years."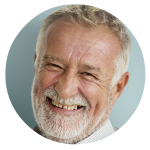 "I can honestly say the care I've received has been outstanding. Nothing has ever been too much trouble, he has taken the time to explain everything in detail, and has gone above and beyond on multiple occasions to ensure I get everything I need. He has always treated me respectfully and ensured we have made decisions together. I'll always be grateful to Alex for the amazing care I've received."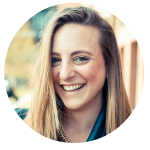 "During the procedure Dr Shortt explained what he was doing every step of the way. This really made me feel at ease and reassured throughout. He made the whole procedure very simple."
How I compare with other eye clinics you may be considering
Here's a summary of what I offer when compared to other independent surgeons and high-street clinics
| Do they offer… | What I offer | Independent surgeons | High-street clinics |
| --- | --- | --- | --- |
| A consultation with the surgeon before surgery | ✔ | Often | Rarely |
| NHS Consultant experience | ✔ | Sometimes | Rarely |
| Harley Street 5-Star service | ✔ | Sometimes | No |
| Audited surgical outcomes | ✔ | Rarely | Sometimes |
| Hospital infrastructure | ✔ | Sometimes | No |
| LASEK – 1st Generation laser eye surgery | ✔ | ✔ | ✔ |
| LASIK – 2nd Generation laser eye surgery | ✔ | ✔ | ✔ |
| SMILE – 3rd Generation laser eye surgery | ✔ | Rarely | No |
| PRESBYOND | ✔ | Rarely | No |
| Lens replacement (RLE) | ✔ | Sometimes | ✔ |
| Corneal Cross-linking | ✔ | Sometimes | Sometimes |
| Refractive Cataract Surgery | ✔ | Sometimes | Sometimes |
| Complex Cataract Surgery | ✔ | Sometimes | No |
| 6/7 day opening hours | ✔ | Rarely | ✔ |
| Flexible aftercare | ✔ | Often | Rarely |
| Transparent pricing | ✔ | Often | Sometimes |
| Interest-free financing | ✔ | Sometimes | ✔ |
| The surgeon's mobile number after surgery | ✔ | Sometimes | Sometimes |
Allow me to be your guide to the great vision you've always wanted
You'll get a comprehensive medical evaluation, an empathetic ear and an individualised treatment plan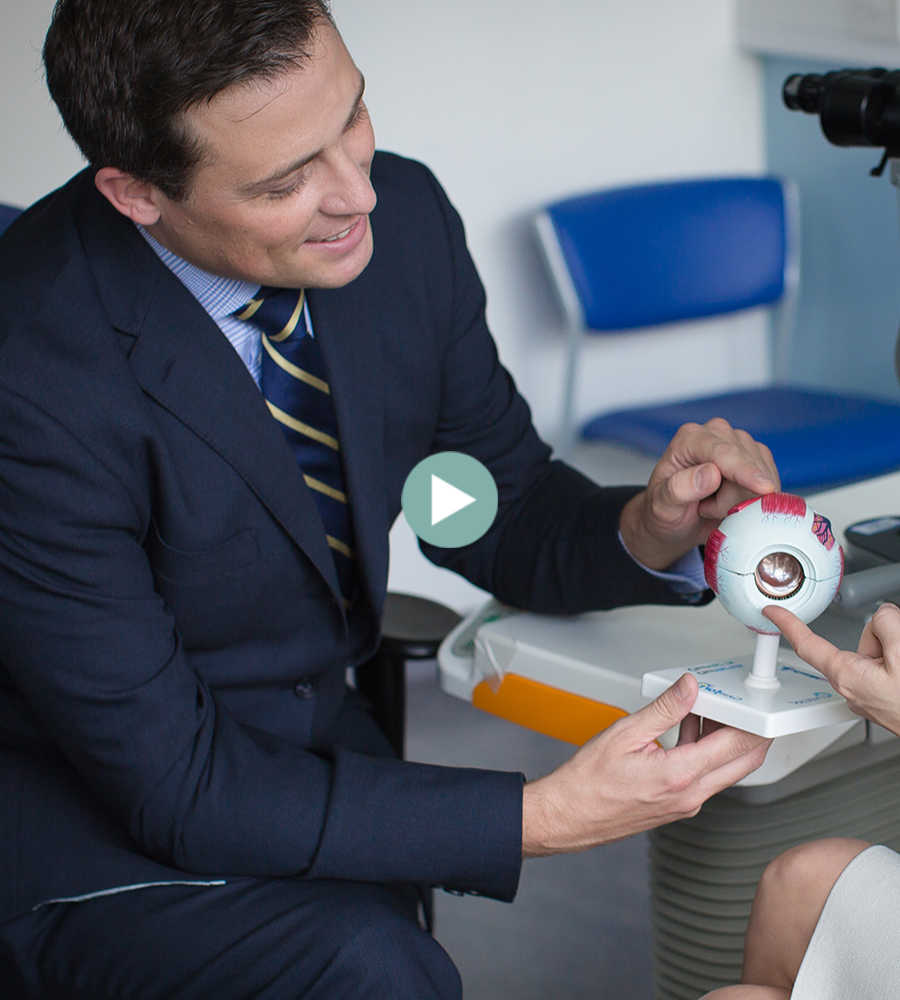 HELLO! I'M ALEX J. SHORTT
CONSULTANT EYE SURGEON
I am a highly trained academic researcher and consultant ophthalmic surgeon based in London's famous Harley Street medical district. I trained and worked as a consultant for 14 years at London's Moorfields Eye Hospital and specialise in advanced technologies for correcting vision, including stem cell transplants, corneal transplants, lens implants and laser vision correction.
More information about me
Below you'll find the highlights of my professional CV
Articles and videos I've published
I frequently write articles and publish videos to answer people's most common questions. Find out more below…
Get a complimentary vision assessment today
Complete the form below to chat with a member of my team. Discover if you're suitable for a life changing vision correction procedure