Are you considering laser eye surgery? If so, the question at the top of your mind is probably: "how long does laser eye surgery last?"
I'm going to tell you. And, I'll give you the answers to other frequently asked questions about laser eye surgery. This way, you can feel informed and at ease.
How long does laser eye surgery last?
Laser eye surgery is an attractive option to fix your vision because it is permanent. You can give up dealing with glasses and contact lenses with one quick and safe surgery. Most patients experience their new corrected vision by the day after the procedure. The recovery time is minimal.
There are a few rare cases where vision could change after laser eye surgery. For example, if your genetics indicate that your vision may continue to change over the years. In that case, the one-time surgery will not prevent that from happening. However, this is an extremely rare occurrence.
If your eyeglasses prescription has not been stable for at least a year your vision could also change after surgery. Patients must wait to have the procedure until after their prescription is stable.
A more common type of vision change is the kind that can come with age. Patients may experience loss of near-sighted vision as they get older. If this happens, patients may qualify for Lens Replacement (RLE). This procedure helps people age 50-plus see without reading glasses or varifocals.
The good news is that for a vast majority of patients, laser eye surgery is permanent. They can live their life without worrying about glasses or contact lenses again.
Other common laser eye surgery questions
1. Who is a good candidate for laser eye surgery?
You may be a good candidate if you have:
A stable eyeglass prescription for at least two years
A healthy eye and cornea
To find out if you are a good candidate, take our suitability quiz.
2. How long does laser eye surgery pain last?
The surgery is not painful, and most patients experience minimal discomfort during recovery. Some report a "gritty" feeling in their eye after surgery. Most patients only need rest and a pain killer to feel comfortable while they recover.
3. Can laser eye surgery correct my astigmatism?
Yes, laser eye surgery can correct astigmatism. It can also correct long-sightedness, short-sightedness, and the symptoms of presbyopia.
Book a free consultation today
If you're frustrated with bad vision and no longer want to deal with glasses or contact lenses, laser eye surgery may be right for you. It will permanently correct your vision so you can live without limitations.
Now we've answered the question "how long does laser eye surgery last", book a free consultation with us today.
My reviews on Trustpilot
Hundreds of ★★★★★ reviews from people just like you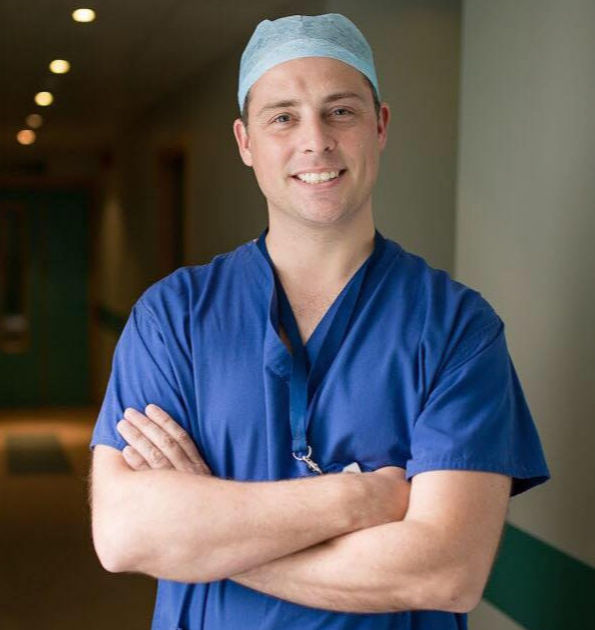 About the author
Mr Alex J. Shortt | Consultant Ophthalmic Surgeon
MB BCh MSc PhD FRCOphth PGDipCatRef
I'm Alex Shortt, a highly trained academic researcher and Consultant Ophthalmic Surgeon based in London's famous Harley Street medical district. I trained and worked as a consultant for 14 years at London's Moorfields Eye Hospital. I specialise in advanced technologies for correcting vision, including cataract surgery, implantable contact lenses and laser vision correction.