Patient reviews
I ensure my patients enjoy every single moment of their vision correction journey, from their initial consultation, through to their aftercare and beyond. They receive the highest quality care and customer service with personalised treatment plans and latest eye treatments that help them overcome their eye condition and live a richer life.
Click the buttons below to check out my patient's reviews on Trustpilot, Facebook, and Google
My patients love their lives after vision correction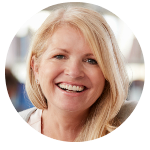 "Mr Shortt was very patient and kind with me while I had a little bit of a freak out directly before surgery. He quickly put me at ease and reassured me that nothing would be done until I was 100% ok with it. I cannot recommend Mr Shortt and his team highly enough, patient, caring and very professional."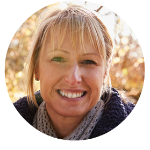 "Quite simply the best medical experience I've had. Mr Shortt's knowledge, professionalism and attention to detail was faultless and the aftercare absolutely Impeccable."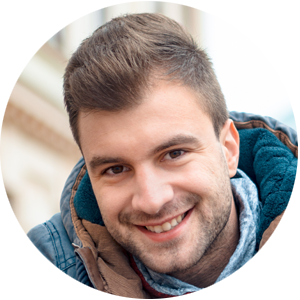 "I cannot recommend Mr Shortt highly enough. Very organised and gets back to you quickly with any questions you have. Is very thorough in his explanations and makes you feel at ease before surgery. Surgery was quick and the results were brilliant. Aftercare was top notch as well."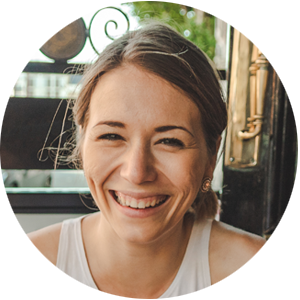 "I had LASIK done 2 weeks ago and it was the best decision ever! The procedure was very quick, painless and the result was instant. Dr Alex Shortt was very competent and easy to talk to. He's calm, knowledgeable and a charming person."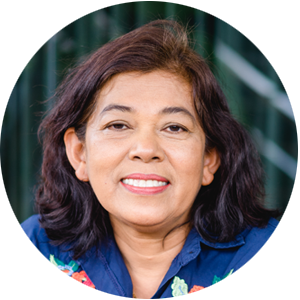 "Mr Alex Shortt successfully performed Lens Replacement Surgery on both my eyes on the 13th October 2017. The care that I have received from Alex and his team through out the process has been amazing. Choosing Mr Shortt as my surgeon was one of the best decisions that I have made. I would very highly recommend Mr Shortt. l will always be grateful to Alex for the amazing care and results I've received – thank you!"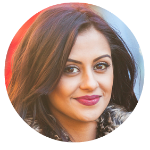 "Excellent care by a first class consultant. Would not hesitate to recommend Mr. Alex Shortt. Puts you at ease, explains every aspect of the treatment he is going to adminster and his care and professionalism are excellent. He is simply the best."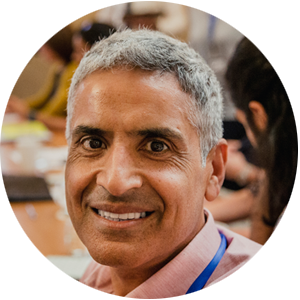 "Don't want to write a load of waffle so people get bored. All I can say is if you are thinking of having eye surgery go and speak to Mr Shortt. You won't be disappointed. We need more surgeons of his high standard in the UK."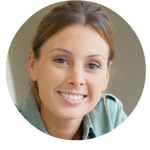 "Mr Alex Shortt's manner and brilliant skills are of the highest professional and caring standard one could ever expect to receive. I am now living in a bright new world no longer needing spectacles after wearing bifocal lenses for the past 24 years."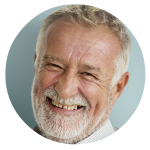 "I can honestly say the care I've received has been outstanding. Nothing has ever been too much trouble, he has taken the time to explain everything in detail, and has gone above and beyond on multiple occasions to ensure I get everything I need. He has always treated me respectfully and ensured we have made decisions together. I'll always be grateful to Alex for the amazing care I've received."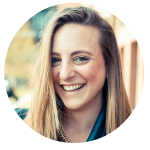 "During the procedure Dr Shortt explained what he was doing every step of the way. This really made me feel at ease and reassured throughout. He made the whole procedure very simple."
Take the first step
Find out if your eyes are suitable for vision correction
Book a free screening now or get us to give you a call back to answer questions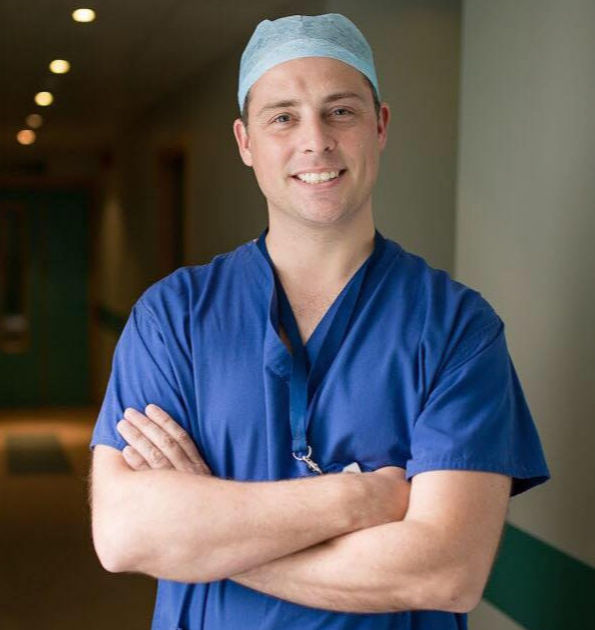 About the author
Mr Alex J. Shortt | Consultant Ophthalmic Surgeon
MB BCh MSc PhD FRCOphth PGDipCatRef
I'm Alex Shortt, a highly trained academic researcher and Consultant Ophthalmic Surgeon based in London's famous Harley Street medical district. I trained and worked as a consultant for 14 years at London's Moorfields Eye Hospital. I specialise in advanced technologies for correcting vision, including cataract surgery, implantable contact lenses and laser vision correction.