Book a free1initial screening for vision correction and I'll personally answer your questions
What happens during the consultation?
I've designed a pathway to ensure we arrive at a clear recommendation about your next steps
How it works
Enjoy a life free from glasses and contact lenses in 3 easy steps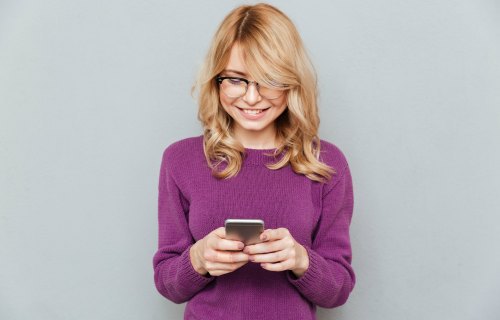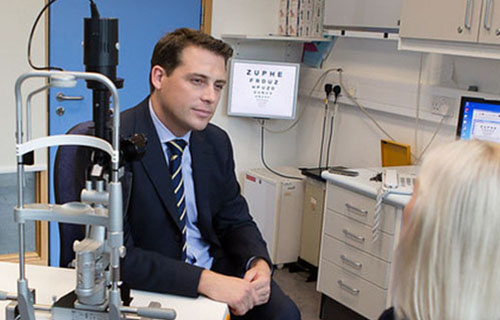 MEET YOUR SURGEON
I'll see you before treatment to ensure you're a good candidate and treat you at one of my Harley Street London facilities.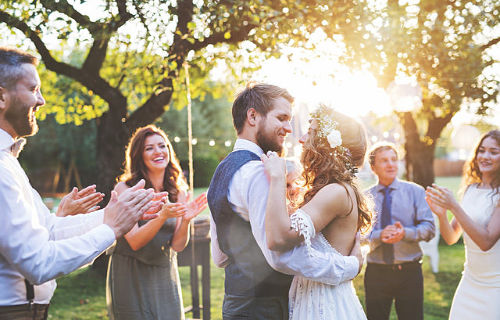 ENJOY A RICHER LIFE
I'll supervise your aftercare as you begin to experience a life free of glasses and contact lenses.
Who LOVES my service the most?
If you see yourself in how I describe my ideal patients below, we'll be a great fit
ACTIVE PROFESSIONALS WANTING MORE FREEDOM
PEOPLE WHO WANT WHAT'S BEST BUT ARE SHORT ON TIME
THE YOUNG AT HEART WHO SAVOUR EACH DAY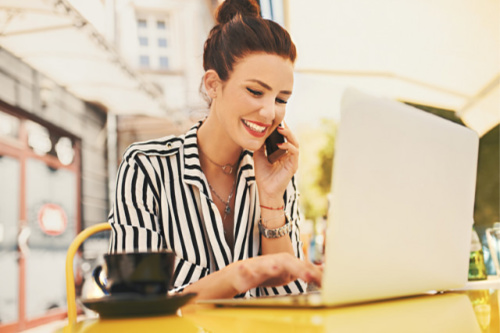 If you feel anxious, stressed or frustrated with your eye condition. If you find the process of choosing an eye surgeon cumbersome and confusing, I can help guide you towards a comfortable and timely resolution of your concerns.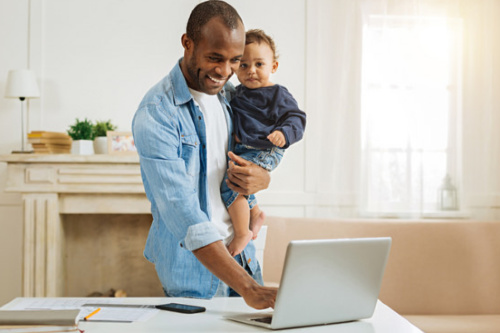 If you feel you need to squeeze this into an already busy and hectic life, I am centrally located with a broad availability to help see you at your convenience.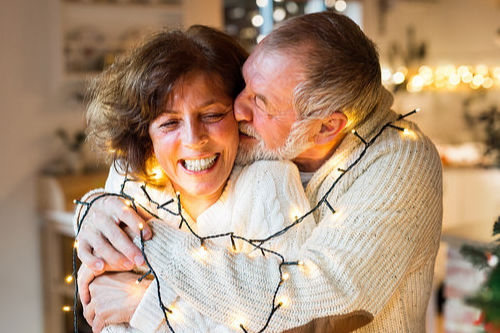 If you want to enjoy the fruits of your hard work by enjoying a richer life without glasses and contact lenses, well past your 50s, 60s, 70s and beyond, I am particularly experienced in helping people like you make an educated choice that maximises your safety and outcome.
My patients love their lives after vision correction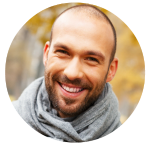 "I cannot recommend Mr Shortt highly enough. Very organised and gets back to you quickly with any questions you have. Is very thorough in his explanations and makes you feel at ease before surgery. Surgery was quick and the results were brilliant. Aftercare was top notch as well."

---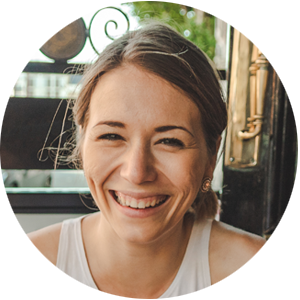 "I had LASIK done 2 weeks ago and it was the best decision ever! The procedure was very quick, painless and the result was instant. Dr Alex Shortt was very competent and easy to talk to. He's calm, knowledgeable and a charming person."

---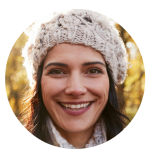 "Mr Alex Shortt successfully performed Lens Replacement Surgery on both my eyes on the 13th October 2017. The care that I have received from Alex and his team through out the process has been amazing. Choosing Mr Shortt as my surgeon was one of the best decisions that I have made. I would very highly recommend Mr Shortt. l will always be grateful to Alex for the amazing care and results I've received – thank you!"

---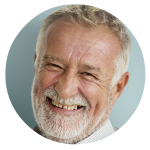 "I can honestly say the care I've received has been outstanding. Nothing has ever been too much trouble, he has taken the time to explain everything in detail, and has gone above and beyond on multiple occasions to ensure I get everything I need. He has always treated me respectfully and ensured we have made decisions together. I'll always be grateful to Alex for the amazing care I've received."

---
My reviews on Trustpilot
Hundreds of ★★★★★ reviews from people just like you
Take the first step
Find out if your eyes are suitable for vision correction
Book a free screening now or get us to give you a call back to answer questions
A personal message from Alex Shortt
Your safety and care guides every decision I make
Be honest… How confident are you with your ability to choose a vision correction specialist?
Anxious? Worried? Confused? Frustrated?
Well, if you said anything other than, "100% confident", you've come to the right place. Assuming you want vision correction, you're searching websites, visiting the forums, reading patient reviews, comparing claims, and trying to figure this all out on your own.
You're busy. And you're trying hard. But are you getting any closer to the right decision for you?
Are you 100% confident about your vision correction treatment plan?
When I asked this question of my patients before they saw me, I didn't like the answer.
That's why I chose the independent path to offer a service where I personally see every patient before I treat them. Not only that, but I spend as much time as necessary to address every question to ensure you are fully confident that you'll get the results you seek. And, if for any reason I'm not 100% confident that you'll get what you're looking for after treatment, I'll be the first person to tell you.
So, if you're looking for someone to guide you toward everything you want after vision correction surgery, give me a call.
My mission
Resorting and improving sight is personal for me. Aged 10, I experienced my great aunt have surgery for advanced cataracts. Witnessing the life-changing impact of cataract surgery inspired me to study medicine and then ophthalmology so that I could help people to achieve better vision.
The technology to correct poor sight, whether caused by cataract, long-sightedness, short-sightedness or astigmatism is now highly evolved. The majority of people continue to struggle with their vision because of fear and anxiety about undergoing treatment. The variety of clinics that offer a plethora of different treatments which can make the process very confusing.
My approach is to alleviate the fear and anxiety involved in vision correction surgery, both before and during the treatment. Rather than worrying patients unnecessarily about factors that are irrelevant to them, I provide patients with simple recommendations about the best treatment for their particular circumstance.
During surgery itself, my focus is as much on patient comfort and calmness as it is on ensuring perfect surgical technique. Possibly the most common compliment my team and I receive is patients saying how simple, calm and stress-free the whole process is which is a testimony to our focus on the patients' experience.
My goal is to offer a straight-forward, reassuring and stress-free approach to help overcome the anxieties about vision correction surgery so that patients with cataract or who want to be glasses-free can experience this life-changing surgery.
Get a complimentary vision assessment today
Complete the form below to chat with a member of my team. Discover if you're suitable for a life changing vision correction procedure