Wearing glasses or contact lenses are very disabling
The reason why most people choose to have laser eye surgery is that they find that the consequences of wearing glasses or contact lenses are very disabling or they have a huge negative impact on the quality of their lives.
So very common reasons we see are people who do a lot sports, they find that wearing glasses is impossible due to either being outside and it being raining, or the fact that they do contact sports, it is just not safe to wear glasses.
Other people who wear contact lenses find that they cannot swim with their contact lenses in because it is simply not safe to do that, or again they do contact sports and if there are any blows to the eye, there is a risk of either dislodging and losing the lens or, if it is a hard lens, of that shattering in the eye.
Some other common reasons for people to have laser eye surgery are that they become intolerant to their contact lenses, so we have many patients, who have worn contact lenses for many years, but after a period the effect of wearing a lens on surface of the eye, causes the eye to become inflamed or uncomfortable, or simply for them to have gritty sore eyes at the end of a day of wearing contact lenses and that is a very common reason for people seeking laser eye surgery.
My reviews on Trustpilot
Hundreds of ★★★★★ reviews from people just like you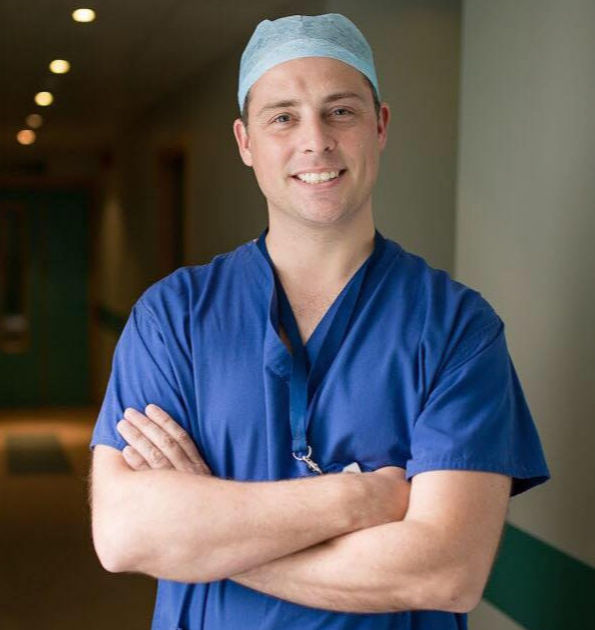 About the author
Mr Alex J. Shortt | Consultant Ophthalmic Surgeon
MB BCh MSc PhD FRCOphth PGDipCatRef
I'm Alex Shortt, a highly trained academic researcher and Consultant Ophthalmic Surgeon based in London's famous Harley Street medical district. I trained and worked as a consultant for 14 years at London's Moorfields Eye Hospital. I specialise in advanced technologies for correcting vision, including cataract surgery, implantable contact lenses and laser vision correction.