The recovery time following laser eye surgery varies depending on which type of laser eye surgery you have. With the first generation of laser eye surgery which was PRK or LASEK, the recovery typically is one week and we advise patients not to drive for one week. Some patients after LASEK can take longer to reach the driving standard but in general, the vision is entirely stable and has reached its pre-operative levels with glasses by one month after surgery.
The visual recovery after LASIK and SMILE is far more rapid and these are the second and third generations of laser eye surgery.
Typically by the following morning after surgery, the patients can see 20/20 or close to it
Typically by the following morning after surgery, i.e. the first day after surgery the patients can see 20/20 or close to it, and far exceed the legal standards for driving so usually we clear people to go back to driving and back to work the day following surgery.
Take the eye surgery self-test to see if you qualify
Not everyone is a candidate for eye surgery. Find out if laser eye surgery could help you ditch your glasses and contact lenses by taking this fast quiz
My reviews on Trustpilot
Hundreds of ★★★★★ reviews from people just like you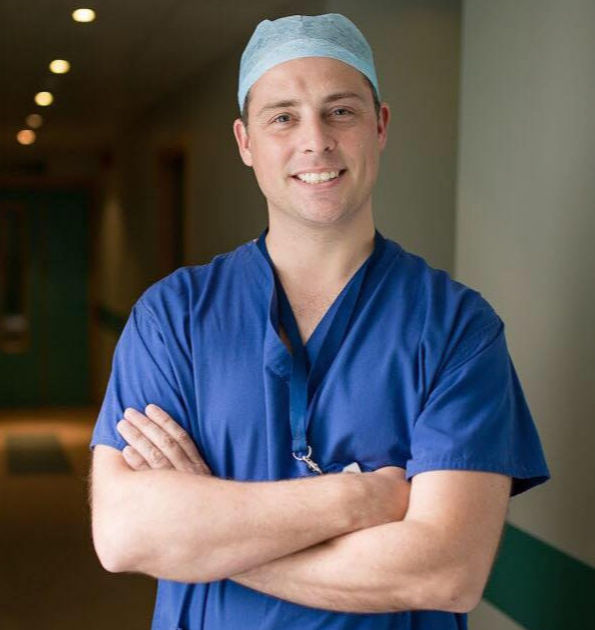 About the author
Mr Alex J. Shortt | Consultant Ophthalmic Surgeon
MB BCh MSc PhD FRCOphth PGDipCatRef
I'm Alex Shortt, a highly trained academic researcher and Consultant Ophthalmic Surgeon based in London's famous Harley Street medical district. I trained and worked as a consultant for 14 years at London's Moorfields Eye Hospital. I specialise in advanced technologies for correcting vision, including cataract surgery, implantable contact lenses and laser vision correction.