Interview transcription:
In an interview, Alex Shortt speaks about w
hat happens if you move during laser eye surgery
Interviewer: What if I move during laser eye surgery? Will I go blind?
Alex Shortt: Again, this must be one of the most common fears.
The way the lasers work is that they either lock onto your eye and gently hold your eye in position. They actually move with and track your eye so that even if you make a tiny movement, the laser has already moved with you to deliver the pulse. The lasers typically monitor the position of the eye thousands of times per second. It's really impossible to fool the lasers.
Interviewer: I suppose this is similar to the kind of question that people might ask around, what if they sneeze or what if they feel this compulsion to rub their eyes during the procedure? These are obviously things we want to avoid.
Alex Shortt: We want to avoid it, but no one has ever had permanent damaged blurred vision from this.
The reason is that there are all these safety features built in. If someone does suddenly get a rush of blood and decides to move their eye or move their head away, the laser stops. It just switches off and then it knows where it was in the treatment. Then if we can bring the patient back, reassure them, get them looking back in the right position, the laser will continue as if nothing had happened. All of this is factored in. It's not the concern that people make it out to be.
If you'd like to know more about vision corrective surgery, book a free initial screening today and I will personally answer your questions. Alternatively, take our free suitability quiz to find out which treatment you are suitable for.
My reviews on Trustpilot
Hundreds of ★★★★★ reviews from people just like you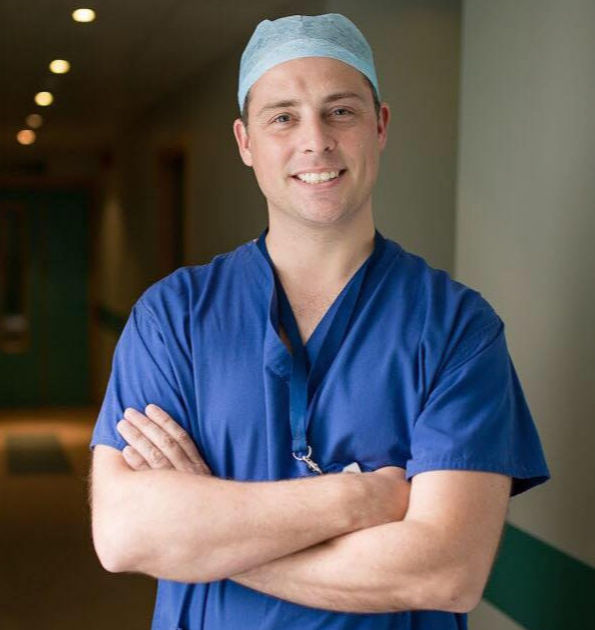 About the author
Mr Alex J. Shortt | Consultant Ophthalmic Surgeon
MB BCh MSc PhD FRCOphth PGDipCatRef
I'm Alex Shortt, a highly trained academic researcher and Consultant Ophthalmic Surgeon based in London's famous Harley Street medical district. I trained and worked as a consultant for 14 years at London's Moorfields Eye Hospital. I specialise in advanced technologies for correcting vision, including cataract surgery, implantable contact lenses and laser vision correction.
Get a complimentary vision assessment today
Complete the form below to chat with a member of my team. Discover if you're suitable for a life changing vision correction procedure