Interview transcription:
In an interview, Alex Shortt explains the difference between LASIK and LASEK laser eye surgery and who should have one versus the other.
Alex Shortt: LASEK is where we remove the skin from the surface of the eyeball, perform the laser sculpting on the surface of the cornea, and then we allow the skin to regrow over time.
LASIK is where we create the flap within the cornea, using a laser, and place the flap back down in place.
Because of the slow visual recovery and the pain, we tend not to do LASEK. However, if you're a sportsperson and at risk of getting a blow to the cornea for example, or if you have a very thin cornea to start with, then LASEK is definitely an option.
If there are no issues, then LASIK is the preferred treatment.
If you'd like to know more about vision corrective surgery, book a free initial screening today and I will personally answer your questions. Alternatively, take our free suitability quiz to find out which treatment you are suitable for.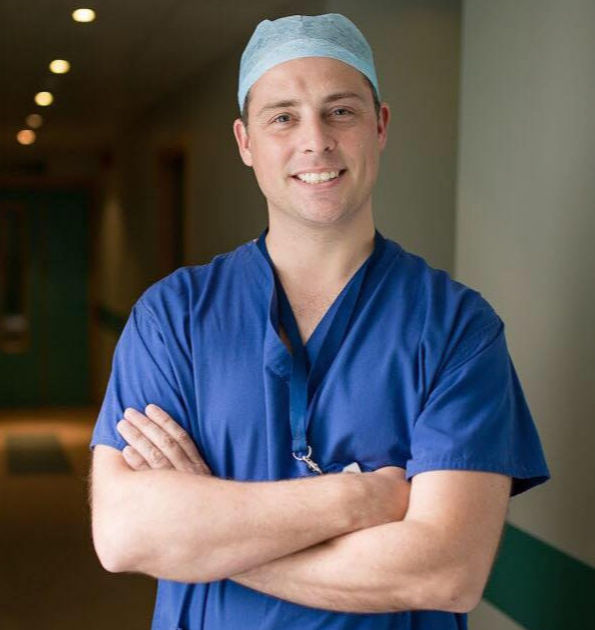 About the author
Mr Alex J. Shortt | Consultant Ophthalmic Surgeon
MB BCh MSc PhD FRCOphth PGDipCatRef
I'm Alex Shortt, a highly trained academic researcher and Consultant Ophthalmic Surgeon based in London's famous Harley Street medical district. I trained and worked as a consultant for 14 years at London's Moorfields Eye Hospital. I specialise in advanced technologies for correcting vision, including cataract surgery, implantable contact lenses and laser vision correction.
My reviews on Trustpilot
Hundreds of ★★★★★ reviews from people just like you