Interview transcription:
In an interview, Alex Shortt explains the outcome of laser eye surgery and how you will know it has worked
Interviewer: How will I know that the laser eye surgery has worked?
Alex Shortt: What most people experience is that immediately after sitting up after the laser, they can tell that the world is just more in focus. Still, the vision won't be perfect, and the reason is that immediately afterwards, there's a fog over the vision – A haziness. That is entirely normal.
What happens then is that over the subsequent eight to 12 hours, the fog goes away and the eyes are just in focus, so that by the next morning when you wake up, you should have 20/20 vision and see absolutely perfectly.
Follow up:
Interviewer: I suppose the premise of this question is flawed, in the sense that there's no chance that laser eye surgery isn't going to work.
It's not like you try something and go, "Oh, I hope it works." It's just scientifically inevitable that it will work.
Alex Shortt: That's absolutely true. You hear things, you see things on blogs and the internet, people saying "Oh, that didn't work for me." But what happened is that someone's had laser eye surgery and they've corrected almost all of the prescription. But every now and again, in about 2% of cases, there's still a little bit of prescription left. That patient might perceive still some blurring of vision, and they're saying, "My laser eye surgery hasn't worked." It has worked, it's worked 98% of the way to perfect. In those patients, we'd simply do a tiny bit more treatment to finish off the 2% of treatment, and they will be absolutely fine.
My reviews on Trustpilot
Hundreds of ★★★★★ reviews from people just like you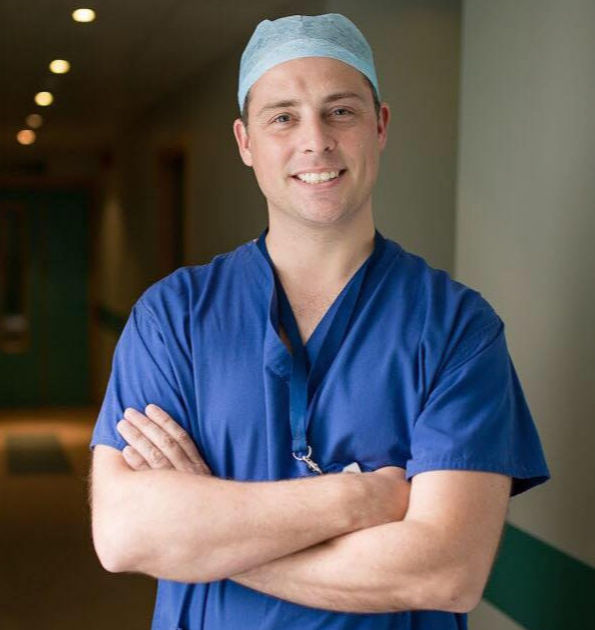 About the author
Mr Alex J. Shortt | Consultant Ophthalmic Surgeon
MB BCh MSc PhD FRCOphth PGDipCatRef
I'm Alex Shortt, a highly trained academic researcher and Consultant Ophthalmic Surgeon based in London's famous Harley Street medical district. I trained and worked as a consultant for 14 years at London's Moorfields Eye Hospital. I specialise in advanced technologies for correcting vision, including cataract surgery, implantable contact lenses and laser vision correction.
Get a complimentary vision assessment today
Complete the form below to chat with a member of my team. Discover if you're suitable for a life changing vision correction procedure