Interview transcription:
In an interview, Alex Shortt explains the cost of an implantable lens
Interviewer: How much does an implantable contact lens cost?
Alex Shortt: The costs vary, but in general it is more expensive than laser eye surgery. We are priced at approximately £4,500 per eye.
Interviewer: Presumably, that's down to the actual cost of the lens itself in part?
Alex Shortt: The cost of the lens itself accounts for at least a third of that.
It is a phenomenally advanced and expensive technology.
My reviews on Trustpilot
Hundreds of ★★★★★ reviews from people just like you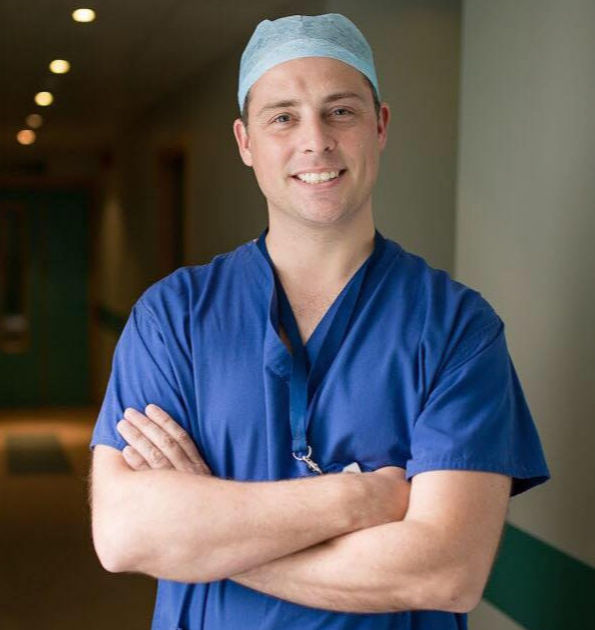 About the author
Mr Alex J. Shortt | Consultant Ophthalmic Surgeon
MB BCh MSc PhD FRCOphth PGDipCatRef
I'm Alex Shortt, a highly trained academic researcher and Consultant Ophthalmic Surgeon based in London's famous Harley Street medical district. I trained and worked as a consultant for 14 years at London's Moorfields Eye Hospital. I specialise in advanced technologies for correcting vision, including cataract surgery, implantable contact lenses and laser vision correction.
Get a complimentary vision assessment today
Complete the form below to chat with a member of my team. Discover if you're suitable for a life changing vision correction procedure