Interview transcription:
In this interview, Alex Shortt talks about the impact of alcohol after laser eye surgery and why it is actually good for you to have a glass or two
Interviewer: Can I drink after laser eye surgery?
Alex Shortt: I personally recommend you drink after laser eye surgery. Seriously, taking alcohol after laser eye surgery is not going to have any effect whatsoever.
And it's quite common for people to celebrate, to go from the clinic to a wine bar around the corner and have a glass of champagne to celebrate. And that's absolutely fine.
Interviewer: Really? Doesn't it cause dehydration?
Alex Shortt: Well, everything in moderation. What's more important is that you stick to the eye drop regime we give you. The eye drops are used every hour for two days, and then after that, you reduce them down. So as long as you comply with the eye drops, there's no harm with having a drink.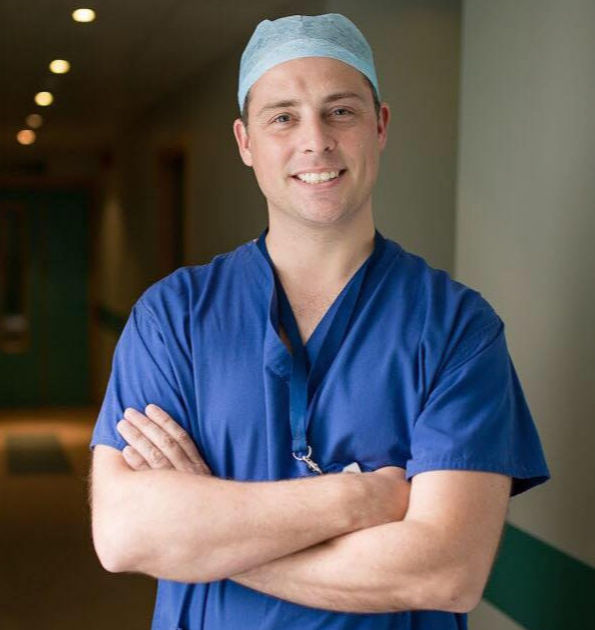 About the author
Mr Alex J. Shortt | Consultant Ophthalmic Surgeon
MB BCh MSc PhD FRCOphth PGDipCatRef
I'm Alex Shortt, a highly trained academic researcher and Consultant Ophthalmic Surgeon based in London's famous Harley Street medical district. I trained and worked as a consultant for 14 years at London's Moorfields Eye Hospital. I specialise in advanced technologies for correcting vision, including cataract surgery, implantable contact lenses and laser vision correction.
Get a complimentary vision assessment today
Complete the form below to chat with a member of my team. Discover if you're suitable for a life changing vision correction procedure